Providing
TurnKey

Solutions for Your Business Needs

Whether you are looking for a turnkey software solution to run an agency of 100,000+ sales professionals or a new small business website, we have a solution for you.
Paymaster Agency Management and Commission Software Solutions
Paymaster is a turn-key suite of services to manage small and large sales agencies and pay commissions. We specialize in MLM/Network Marketing distribution channels and focus on the financial services industry.
Paymaster is a build on an Orchard CMS Platform. Orchard is an open source application framework written on a ASP.NET platform. It allows our development team to quickly create shared applications and extensions. Paymaster is hosted on the Microsoft Cloud Platform—Azure
Small Business Websites and Search Engine Optimization
Are you looking for a professionally designed website with big company features and a small company price? Look no further! TKT now provides small business websites with big company technology for less than $75 per month. Do you have a website that is invisible to Google and Yahoo? Search Engine Optimization (SEO) is a website design process that makes your site more likely to be found by the major search engines. A small business without a website or a website that cannot be found is missing out on leads and potential sales! The majority of today's shoppers research on the Internet prior to buying. For a small monthly fee with no long term commitment, TKT can make sure that your website is found and that it will push new customers to your business.
MORE THINGS
WE DO
Web Development
Web-Based Solutions
Relationship Management Systems
Customer Relationship Management
Social Media Engagement
Database Design and Development
Your Rules. Your Plan. Our Solution.

We take the time to listen and understand your business and our experienced and talented web design and development team provides professional solutions to firms both large and small.
Web Design & Development
Veteran industry professionals provide designs with big company features.
Premium Hosting Services
Move faster, do more and save money with Azure, Mircosoft's cloud platform.
Database Design & Development
Providing high levels of data integrity and security for your application.
Orchard CMS Experts
Easily manage your website content and display different data to different end-users depending on their needs.
PayMaster®
Over 1 Billion commission dollars have been paid with our secure, easy-to-use compensation managment system.
Learn More
Video Production
Engage viewers and leave a lasting impression.

TKT Consulting, LLC (TKT), a Cumming, GA web development studio, and its sister company TurnKey Technology, LLC have provided professional web design, software development and web-based solutions to the financial services industry, for over 15 years.
Led by industry veteran Mike Anderson, with over 30 years of experience in software development, and a talented team of web designers and software developers, TKT is ready to provide your business with professional web design, software development, and web-based solutions at a great price in a time period that will pleasantly surprise you.
We take the time to listen and understand your business and our experienced and talented web design and development team provides professional solutions to firms both large and small.
PayMaster®, our agency management system, has managed over 1,000,000 agents and paid billions of dollars in commissions. TKT is not limited to the largest corporations. We pride ourselves in offering small businesses turnkey solutions from custom web design to content management systems to customer relationship management systems (CRMs).
As entrepreneurs, we particularly enjoy working with other innovative entrepreneurs from companies seeking to take their business to a new level as well as the newest startup company looking to become the next industry leader. While we specialize in custom web design and software development, we also offer many "off the shelf" web-based solutions that may meet your business needs with a minimal investment in a short period of time.

Here are a few great clients we are currently working with.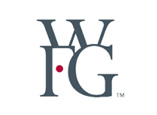 World Financial Group (WFG)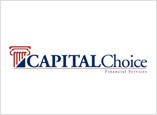 Capital Choice Financial Group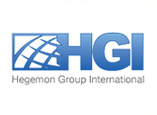 Hegemon Group International (HGI)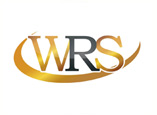 Weeks Retirement Solutions (WRS)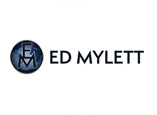 Ed Mylett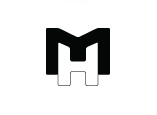 Monte Holm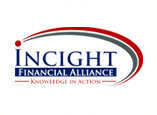 Incight Financial Alliance (IFA)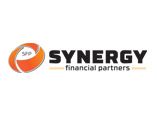 Synergy Financial Partners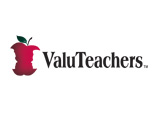 ValuTeachers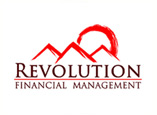 Revolution Financial Management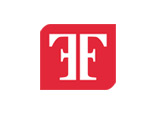 Transformation Financial, Inc
Let's Talk About Your Project